Creative Design Architecture

Established in 1999, Creative Design Architecture, Inc. is a service oriented firm with a growing number of new Commercial, Multi-family and Residential projects.

In Clark County and Las Vegas, Nevada areas where the firm operates, Creative Design Architecture, Inc. established a history of successful projects both public and private. Clients and projects extend to include public services, Senior and supportive Housing, commercial, industrial, high education, telecommunications and health care sectors as well as custom residential projects.


Our firm's philosophy

We are committed to providing outstanding architectural, design and consulting services. Creative Design Architecture is based in Las Vegas, NV. We are licensed in 42 states. Our firm has a well established history of delivering successful projects to clients in a diverse variety of industries, as well as custom residential projects.

The key to our continued success is based upon our philosophy of providing a complete project delivery service, which we break down into three main principles:

I. Quality

We strive for excellence in all of our designs, taking careful consideration to incorporate the client's needs, budget, program and expectations.
II. Coordination

Our comprehensive contract documentation, including all applicable local and national codes, incorporates the most up-to-date construction technologies and provides for complete coordination among all of our consultants.
III. Customer Service

By providing a comprehensive administrative structure for all projects, we are able to ensure a prompt and complete response to all construction requirements.

Our Services

We deliver to our clients successfully completed projects adhering to both budget and schedule.


Commercial

Delivering the quality and performance buildings in a way that is optimally cost-effective to construct and operate, always exceeding clients expectations.
Retail and Tenant Improvements

From store design to retail architecture, we deliver them with a consistently high standard of service. Delivering innovative and high quality projects, without compromising sustainable performance.
Medical and Health

Our experience covers knowledge of all types of the medical field, from typical medical office, imaging centers, to complex hospital design and coordination of all types of medical equipments.

Parks and Recreation

Concept creation with emphasis on nature and green design, reflecting the historic context for the site through thematic synergy and modern verses expressed through forms and materials.
Hospitality and Casinos

Designing hospitality and casino projects at every scale and price level.
Planning and Land Development

Our experienced designers and planners can provide solutions to your site and project needs, to maximize land use, and meet all requirements of codes and planning departments.

Restaurants

Meeting client needs to achieve quality in design and function.
Residential

Luxury provided through exceptional design, vision and high standard of service.
Code Consulting

We are experienced in local codes requirements and compliance, we offer plans reviews for code compliance to help clients with submitting the proper plans and documents for permit, and avoid construction delays, Please contact us for additional information regarding this service.

Permit Services

We offer services to assist clients with their project's permit expediting needs and requirements. We consult with clients on the permit requirements for their specific project and expedite the submittal for plans review. Our service is very unique and provide the valuable service needed to achieve and meet client's goals and deadlines. Please contact us for additional information regarding this service.
CDAi project portfolio
︎︎︎ View online
︎︎︎ Download
CDAi - The Shops At Crystals
︎︎︎ View online
︎︎︎ Download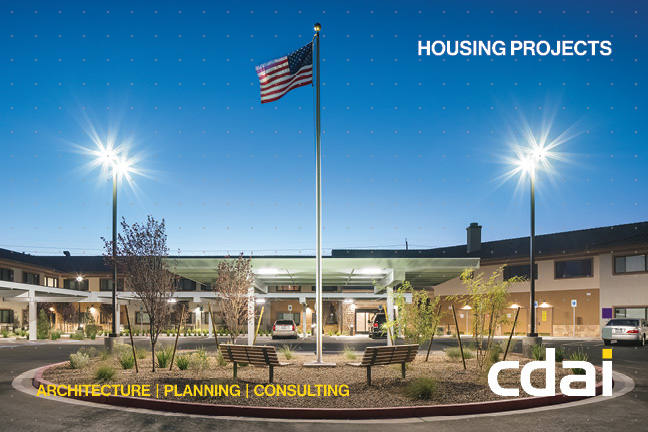 CDAi - housing projects
︎︎︎ View online
︎︎︎ Download
CDAi - private residence
︎︎︎ View online
︎︎︎ Download