Dior
Las Vegas, NV
Retail
BOSS at Ala Moana

Honolulu, HI
Retail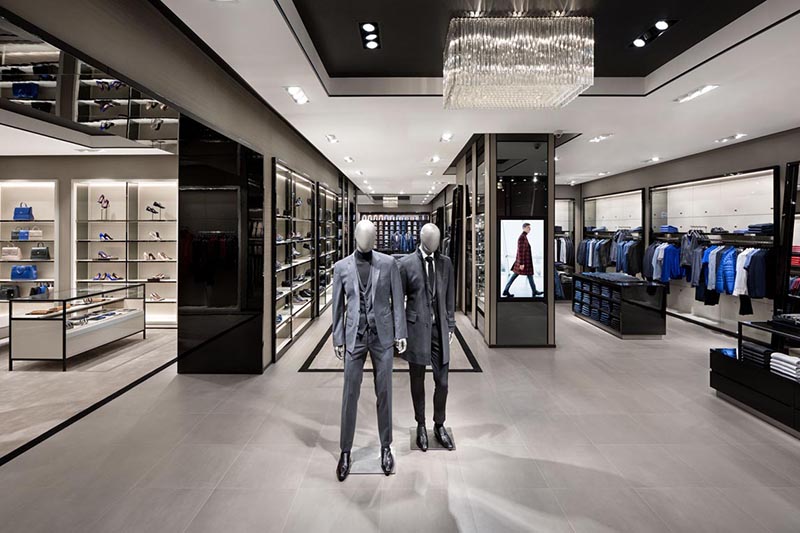 Allegiance Apartments
Las Vegas
Housing


Lederer Residence

Las Vegas, NV
Residential
Darling Memorial Tennis Center
Las Vegas, NV
Public
Kiki de Montparnasse
Las Vegas, NV
Retail
Creative Design Architecture

We at Creative Design Architecture are committed to providing outstanding architectural, design and consulting services. Creative Design Architecture is based in Las Vegas, NV. We are licensed in 10 states. Our firm has a well established history of delivering successful projects to clients in a diverse variety of industries, as well as custom residential projects.

The key to our continued success is based upon our philosophy of providing a complete project delivery service, which we break down into three main principles:

I. Quality

We strive for excellence in all of our designs, taking careful consideration to incorporate the client's needs, budget, program and expectations.
II. Coordination

Our comprehensive contract documentation, including all applicable local and national codes, incorporates the most up-to-date construction technologies and provides for complete coordination among all of our consultants.
III. Customer Service

By providing a comprehensive administrative structure for all projects, we are able to ensure a prompt and complete response to all construction requirements.

CDAi project portfolio
︎︎︎ View online
︎︎︎ Download
CDAi - The Shops At Crystals
︎︎︎ View online
︎︎︎ Download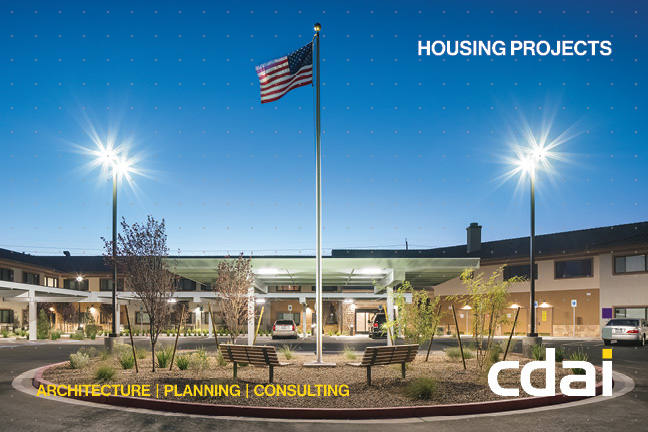 CDAi - housing projects
︎︎︎ View online
︎︎︎ Download